Parts & Service Promotions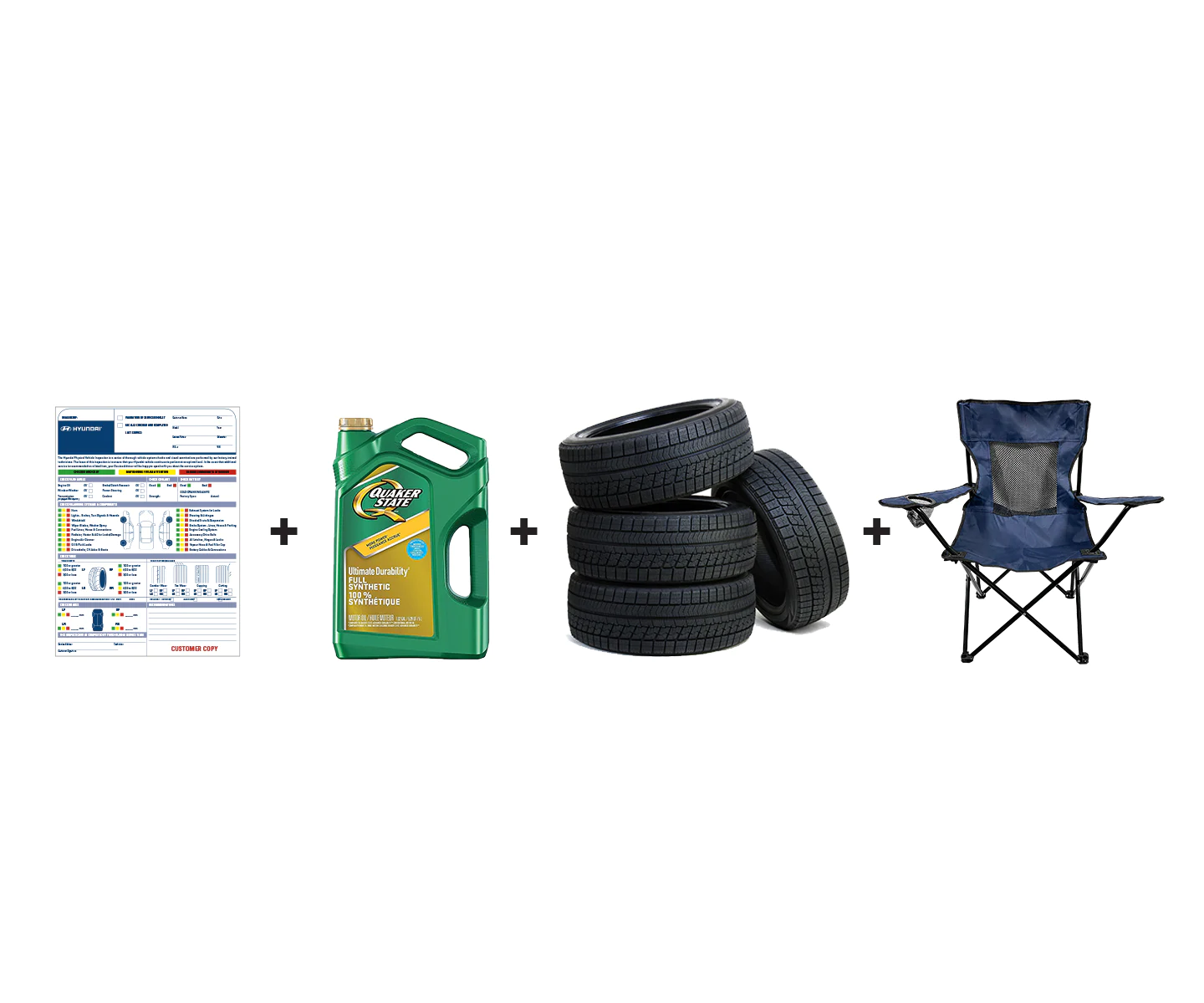 $99.95 – $139.95 – SPRING MAINTENANCE SERVICE 1+ (VALUE OF $155 – $195)
We'll change your synthetic oil and filter and top up all your fluids, conduct a visual mechanical inspection, check your brakes and provide you with a written Vehicle Inspection Report, rotate your tires or swap tires on your vehicle (mounted assembly only) and inspect complete charging system, including battery. Based on the variability of fuel quality and driving conditions, a service interval of once every 6 months/6,000 kms or 6 months/8,000 kms is recommended depending on model and model year. $10 additional for select 2021 and 2022 models. Please speak to your service advisor for details. †Hyundai camping chair may not be exactly as shown. While quantities last. Coupon cannot be combined with any other offers. Not transferable to prior purchases. Offer ends June 17th, 2022.
Pricing varies based on location. Please contact dealer for details.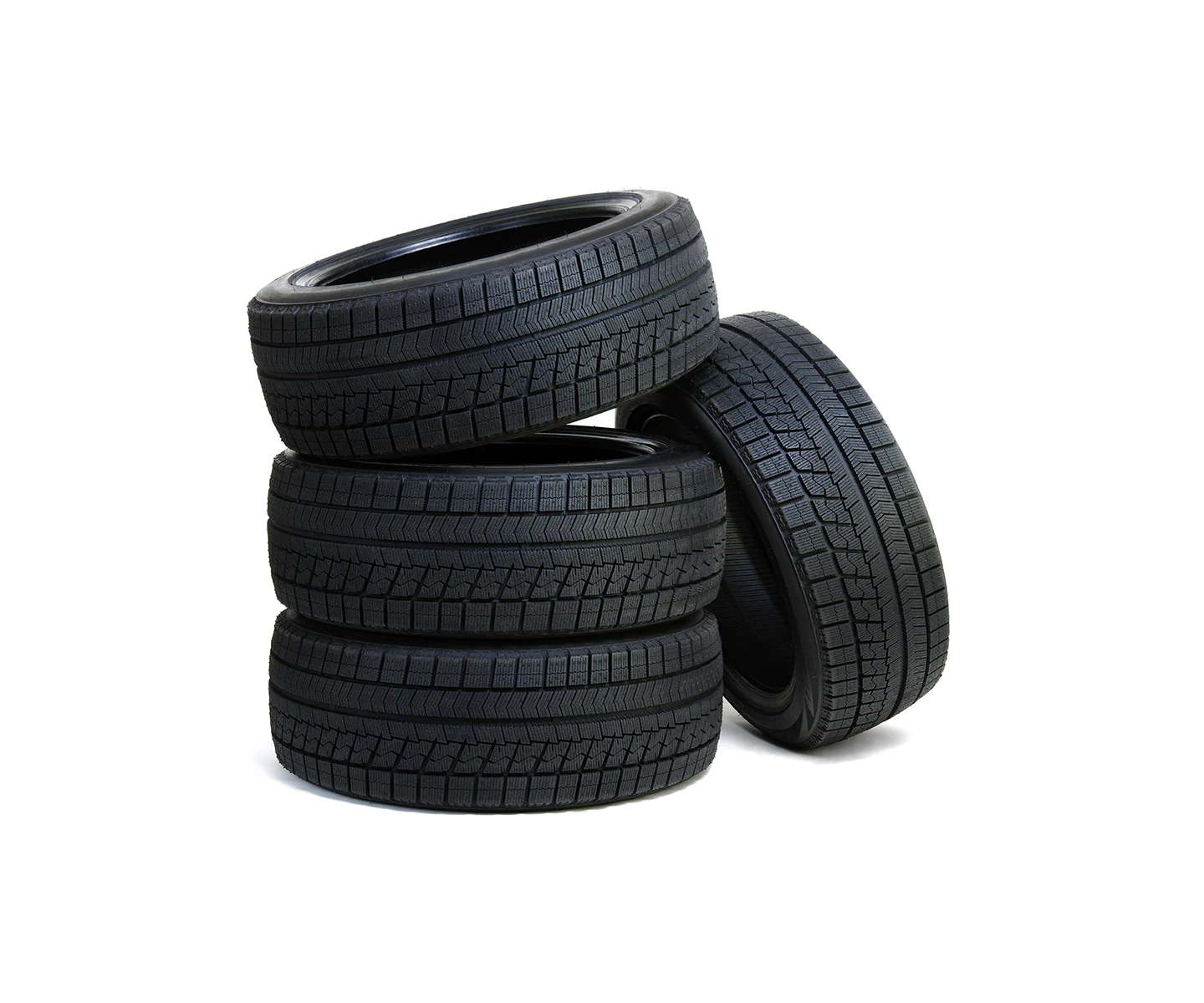 TIRES UP TO $100 OFF
Twenty brands to choose from. Discount provided directly by applicable tire manufacturer ranging from $40 to $100 with the purchase of a set of four tires. Visit website of each tire brand for product eligibility, terms, conditions, and promotion period. Installation is available in our service department. Please ask your service advisor for details.
15% OFF – FUEL INJECTOR CLEANER
Fuel injector cleaner is required as part of the scheduled maintenance and it helps achieve optimum vehicle performance. Lack of proper maintenance can lead to build-up of carbon deposits which can result in vehicle drivability issues and poor fuel economy. Based on the variability of fuel quality and driving conditions, service intervals may vary so please speak to your service advisor for details. Coupon cannot be combined with any other offers. Not transferable to prior purchases. Offer ends June 17th, 2022.

Book Service Appointment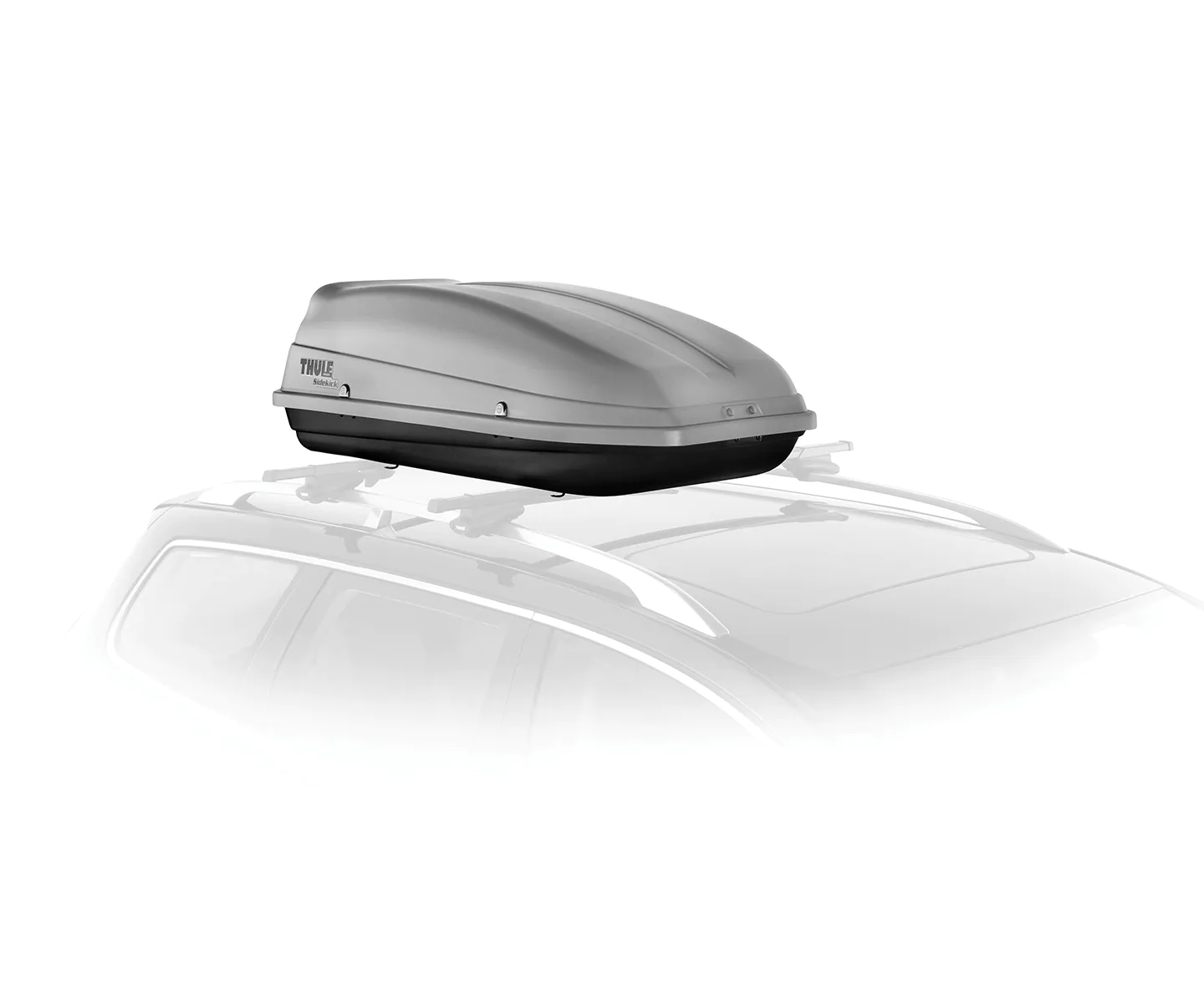 15% OFF – ACCESSORIES (VALUE OF UP TO $150)
Get through the season in style with your choice of Genuine Hyundai Accessories. Electronics and alloy wheels are not included with this promotion. Please ask your service advisor for details. Must be installed at an authorized Hyundai dealership and labour is extra. Coupons cannot be combined with any other offers. Not transferable to prior purchases. Offer ends June 17th, 2022.

Book Service Appointment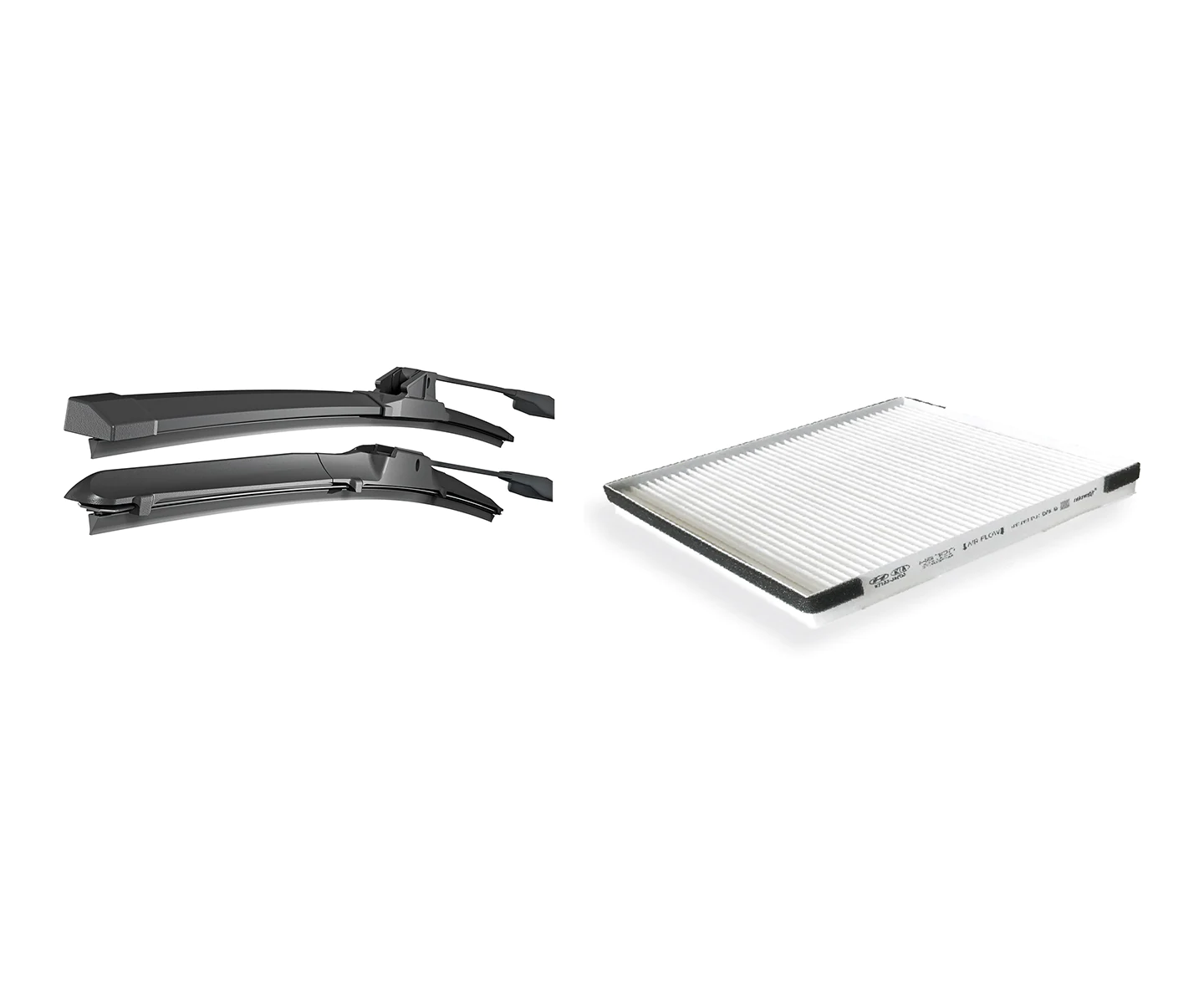 15% OFF – WIPER BLADES & AIR FILTERS
Don't forget to replace your wiper blades to get you through the spring showers – plus a change of air filter will keep your cabin pollutant free and breathing easy all season long. It's recommended you replace your air filter every 12 months. Please ask your service advisor for details. Coupons cannot be combined with any other offers. Not transferable to prior purchases. Labour is extra. Offer ends June 17th, 2022.

Book Service Appointment